Centrum voor tandheelkunde Eindhoven

Centrum voor tandheelkunde Eindhoven
Tandartspraktijk CVT Eindhoven is a new, modern, family dental practice in the center of Eindhoven.The patient is always central to us. Good oral care is important for a first impression and for your health. Our team does everything to make your visit to CVT Eindhoven as comfortable as possible. Communication is therefore just as important as the treatment itself. Our team always speaks honestly and sincerely, with this we create calm and a pleasant atmosphere for our patients. This creates a family feeling for young children and patients with anxiety. For the children we work with the "Gewoon Gaaf" method.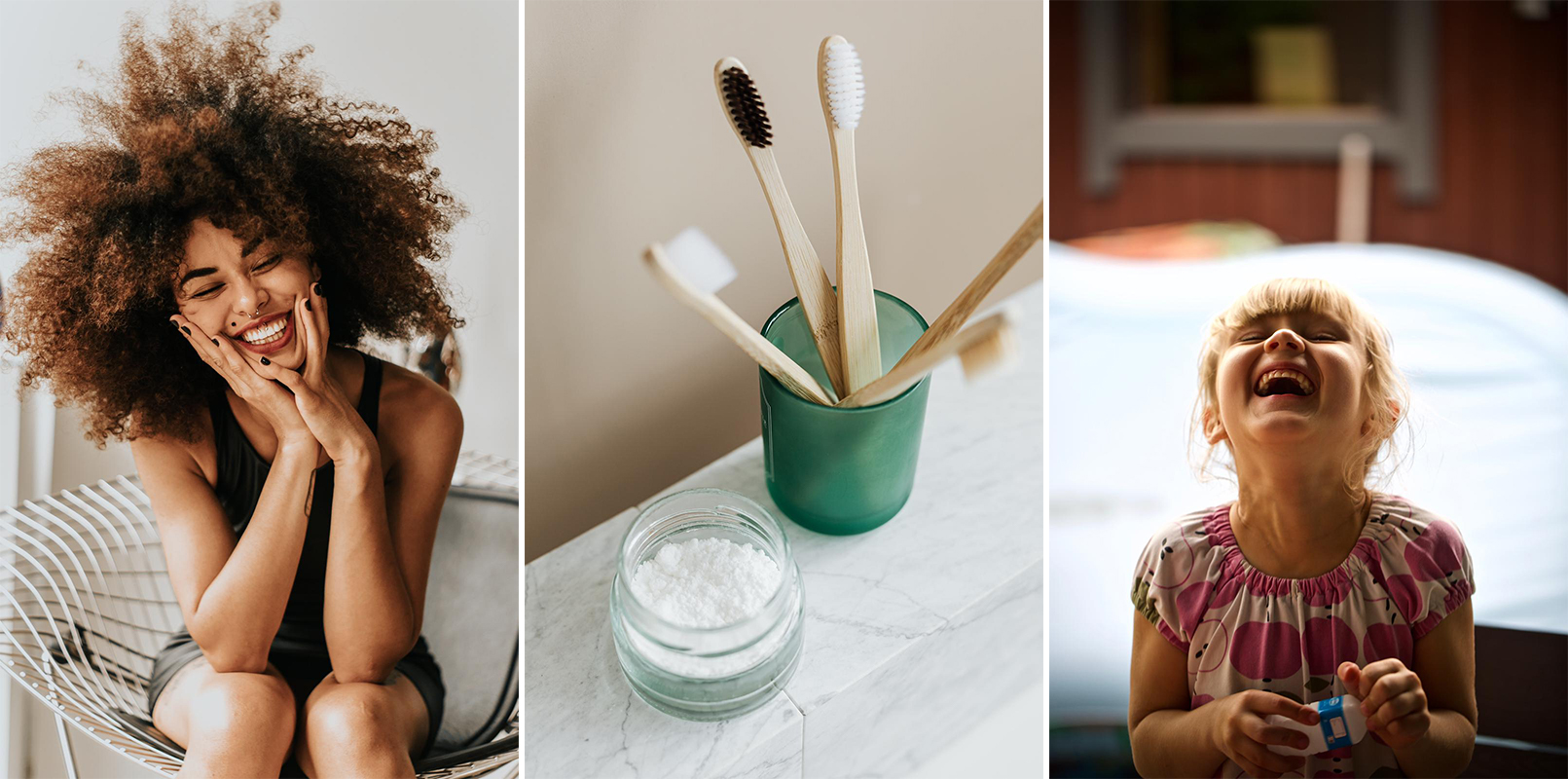 Tandartspraktijk CVT Eindhoven is open.
Registration is possible.
If you wish to register at Tandarspraktijk Eindhoven, you can contact us by telephone on the following number +31403400149 and fill in the registration form.
At this moment we have short waiting list.
For emergencies, we are of course always available at short notice. Emergencies number is also: +31403400149

Our team
These are the employees of Tandartspraktijk Eindhoven. Our team is ready to provide you with the best possible service!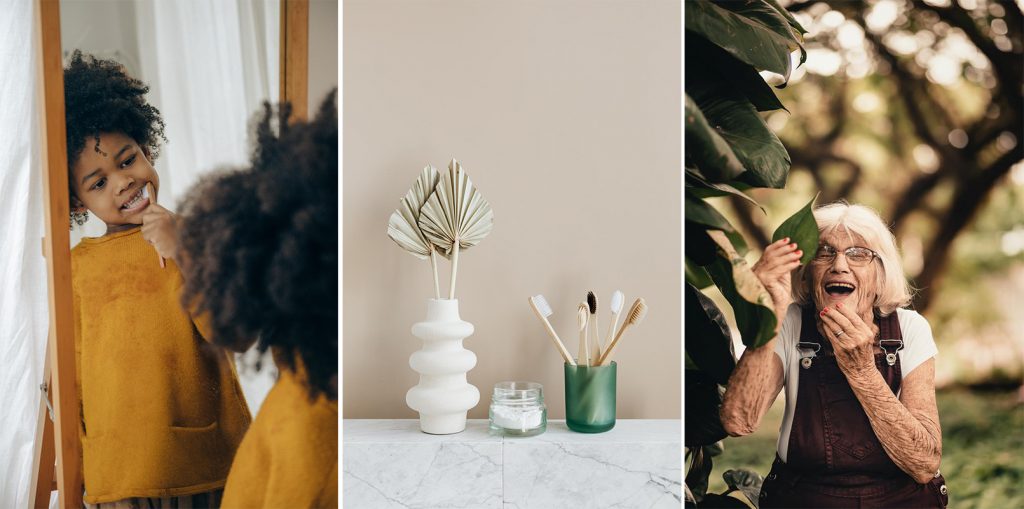 Route
Tandarspraktijk Eindhoven is easily accessible by car (parking in front of the door is paid parking, opposite in side streets is free parking).
Bus 324 stops in front of the door and bicycle parking is also in front of the door.
What to do when you are unable to attend?
We kindly request you to cancel your order at least 24 hours in advance if you are unable to attend. Otherwise, we may be forced to send an invoice for the reserved time.